The Forward with Jarrett Stephens Podcast
Are you ready to move forward?
Welcome to the "Forward with Jarrett Stephens" podcast. Pastor Jarrett Stephens serves as Senior Pastor of Champion Forest in Houston, Texas, and is passionate about seeing people move forward in their faith. Each show will contain engaging interviews and/or challenging devotional thoughts from Jarrett. Let's go!
The goal of this podcast is to inspire you to advance in your walk with Christ. Through engaging interviews with some amazing people, we can learn a new perspective that guides into what God has next.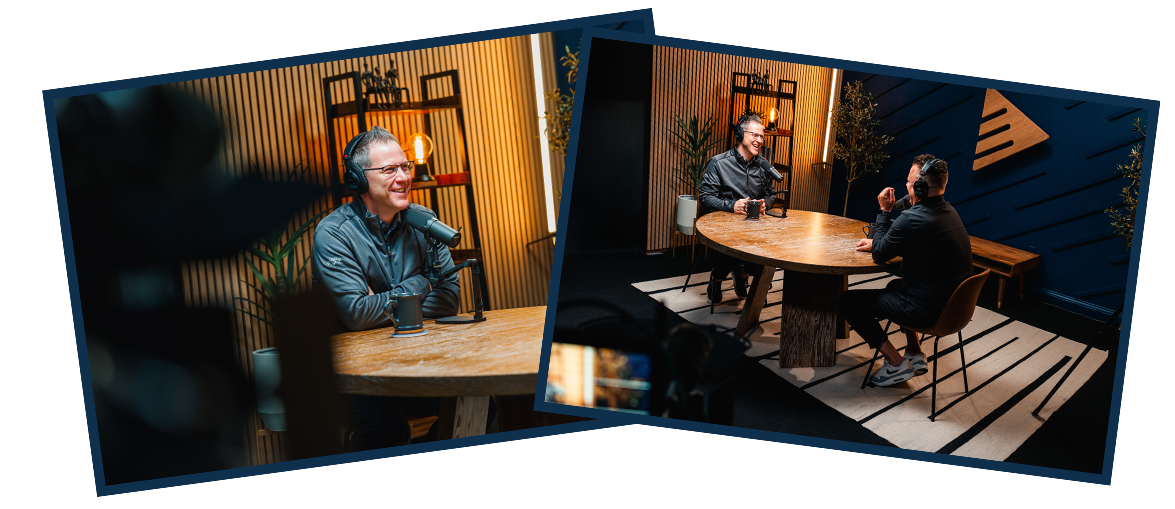 Subscribe
Don't miss an episode! Subscribe to our podcast on your favorite platform: