RA's and GA's
Upcoming dates
We will begin Sunday, September 12, 2021 and meet until Sunday, April 10, 2022.
RAs and GAs are mission based organizations that meet on Sunday evenings, where boys and girls can come and learn about missions around the world. They hear about specific missionaries and the work that they do, as well as pray for them and learn to tell other people about Jesus.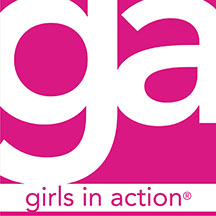 GAs, or Girls in Action, is for 1st-5th grade girls. These girls are able to pray for missionaries overseas as they learn about them through fun lessons and crafts! They also go serve in local missions organizations right here in Houston, and participate in several fun activities, like Father/Daughter banquets, Mother/Daughter picnics, pizza parties, and lock-ins!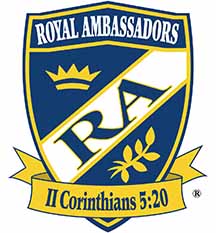 RAs, or Royal Ambassadors, is for 1st-5th grade boys. Throughout the school year, these boys get to be on mission with God through Bible lessons and games, where they learn about different countries where we have missionaries. They also learn to support missions through fundraisers like "Walk for Missions," and do several fun activities throughout the school year, like campouts, pizza parties, and the pinewood derby!
RAs & GAs meet Sundays 5:00-6:30p on the 2nd floor Kids Bldg.
For more information on how to sign up, please call the Missions office at (281) 885-6705.